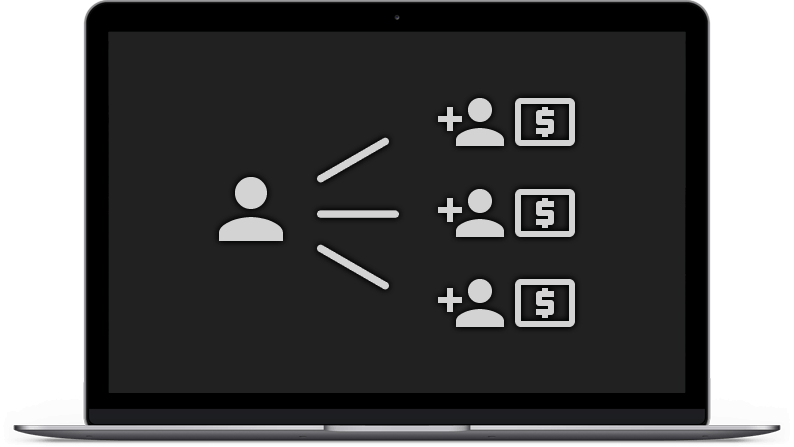 What is the affiliates?
Our affiliate program is a way for you to earn money by advertising Superstring on your website, blog or social media. For every person you refer that completes a purchases, you earn 30% commission on the transaction.
What do I need to become an affiliate?
Create a Gumroad account.
Gumroad is the company we use to manage our affiliate program. Go to Gumroad and click "Start selling" button(top right) to create a Gumroad account.
Visit Payout settings and ensure your settings are updated, including your payout details.
Request to become an affiliate here.
Our team will review your request and you'll receive an email with your referral link within 24 hours.
Start promoting.
Promote Superstring with your referral link on your blog, web site, social media or where ever else you want to share it.
Earn 30% from each selling from your referral link.
Anything else I should know?
Once sales start rolling in, you'll receive a sales notification email whenever a purchase is made through your referral link.
You will be paid out every other Friday directly through Gumroad.
Our affiliate program is managed through Gumroad. Read more here.